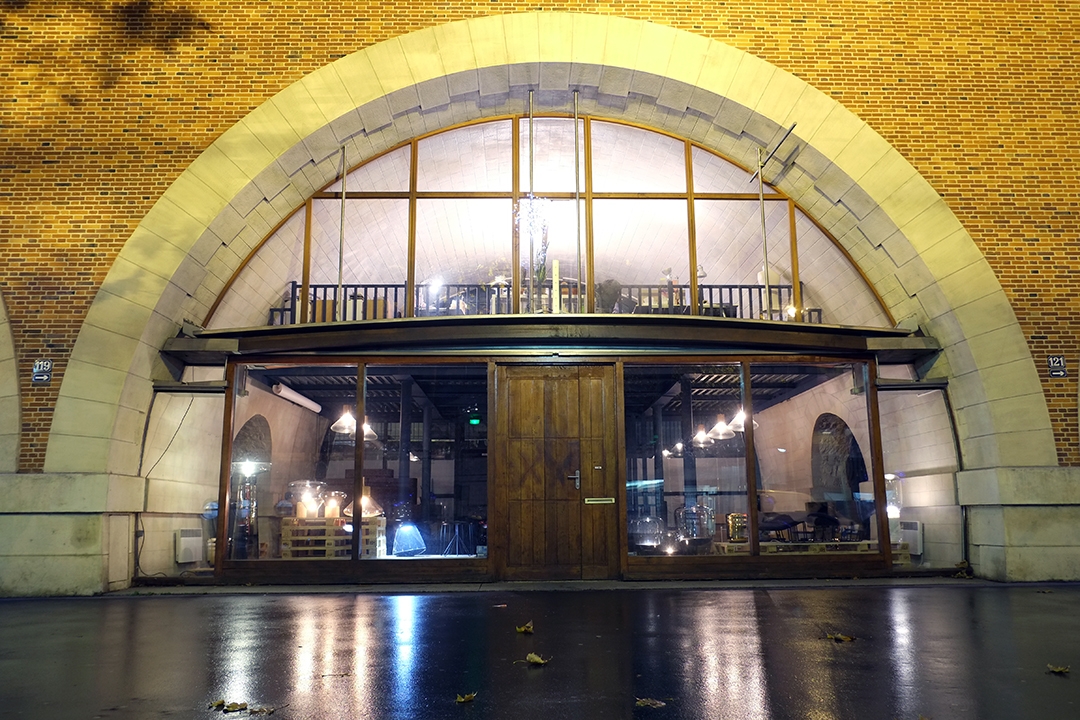 THE STUDIO
Dan Yeffet established his studio first in Amsterdam in 2003. In 2005 the studio moved to Paris until this present day.
The studio is involved in various projects from space, products and textile to research and development, and anything that we find challenging and adds diversity.
We produce furniture pieces, light and objects of desire, chic and purified. Our work stretches from conceptual space to objects (and everything in between) using classic craft work through cutting edge technologies.